Why Choose Us
OBS is committed to helping organizations increase their productivity through better use of their human resources, thereby enabling them achieve real competitive advantages in their sectors. Our skills and expertise cover a wide range of HR activities and initiatives, and the programs we design are developed to meet specific organizational needs.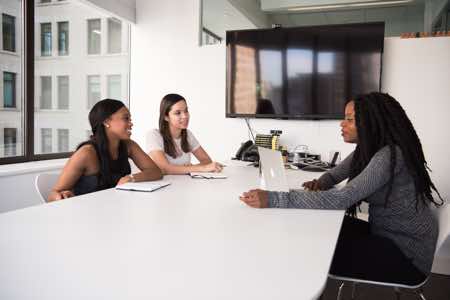 We can act on your behalf as Human Resource representatives, or provide support and expertise as Advisors to complement your existing HR staff. We take the time to develop a strong working relationship with you and your team by understanding your needs, your business system and your corporate culture and with that understanding, we recommend tailor-made solutions and work with you to implement them.

We work in partnership with client-businesses to build a value adding workforce by implementing a practical staff performance management system that effectively tracks the performance of individual employees. Our research effectiveness, innovation, flexibility and professionalism make us a powerful and effective resource for your organization.